Watch: Jack Antonoff's DIY Guide to Life.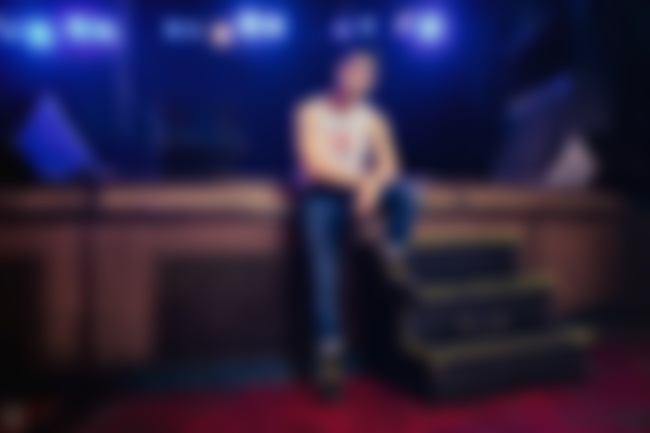 In a recent interview with 'Vanity Fair' to promote the new Bleachers album, Jack Antonoff participated in a fun Twitter Q&A with fans called 'Jack Antonoff's DIY Guide To Life.'
Fans asked Antonoff questions about how to deal with heartbreak, what colour to paint your nails, and if you should J-Walk in New York City.
Watch the video below...
Bleachers' @jackantonoff answers life's important questions. pic.twitter.com/S8Oa25HYoh

— VANITY FAIR (@VanityFair) June 17, 2017