Watch: Jennifer Lawrence and Chris Pratt talking 'Passengers' with Ellen.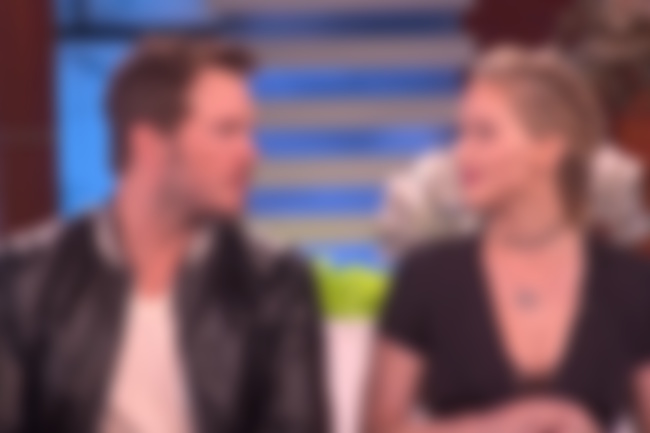 While promoting their film 'Passengers' ahead of its release (in NZ cinemas on January 1st - what a way to bring in the New Year!), Chris Pratt and Jennifer Lawrence paid a visit to The Ellen Show, to chat about the film's stunts, as well as their hidden talents.
If you ever wanted to know about Chris Pratt's sweating habits, then you'll want to watch the interview.
Watch the interview clips below…