Jeremy Renner announced for Armageddon Wellington 2018.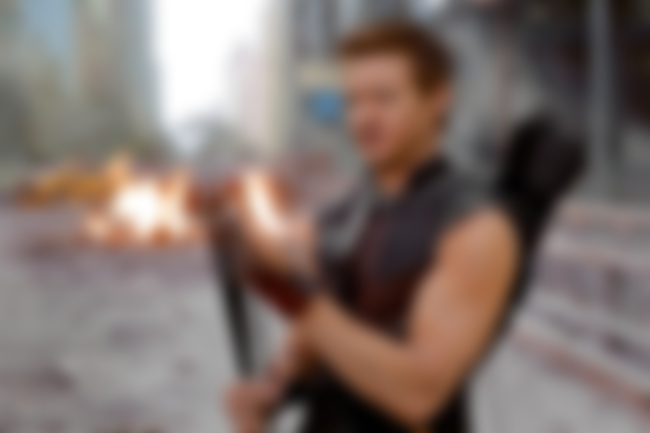 Jeremy Renner (aka The Avengers' Hawkeye) was announced today as the first guest for the Easter 2018 Wellington Armageddon Expo - marking the first time that Renner has attended an event in Australasia.
The Wellington Armageddon Expo will take place at the Westpac Stadium on Easter Weekend next year, and tickets for the event go on sale 9:00am February 1st via from Ticketek.
"Renner and his portrayal of popular Marvel comic character 'Hawkeye', among his many other roles in critically acclaimed films (Arrival, The Hurt Locker, American Hustle) and box office hits (The Bourne Legacy, Mission Impossible) will be a strong drawcard for the event, bringing crowds of Marvel followers and film fans alike.

Renner's announcement is only the beginning of a huge guest lineup being announced from January 15th including stars from Doctor Who, Harry Potter, The 100, iZombie, Supernatural and more. Featuring the latest in gaming, animation, comics and pop culture, the Wellington Armageddon Expo will be the ultimate entertainment destination come Easter weekend 2018."