Watch James Corden kidnap the Jonas Brothers...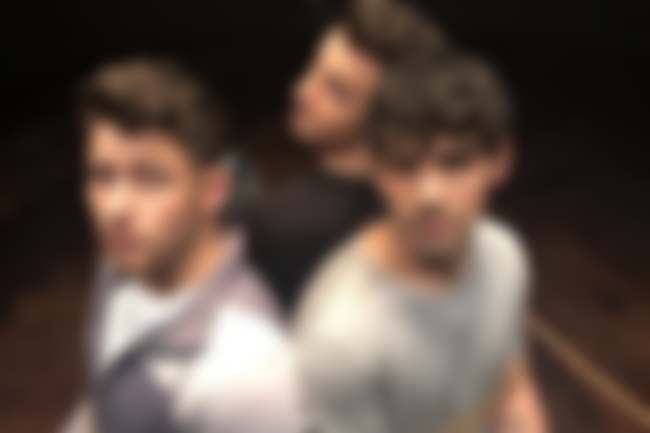 The real story of how James Corden reunited the Jonas Brothers (by any means necessary) was revealed last night on The Late Late Show, when the truth came to light in an international tale of kidnapping, bribery, and spilt milk.
Watch the skit below, as well as some interview clips with the band...