Jonas Brothers announce new album 'Happiness Begins'.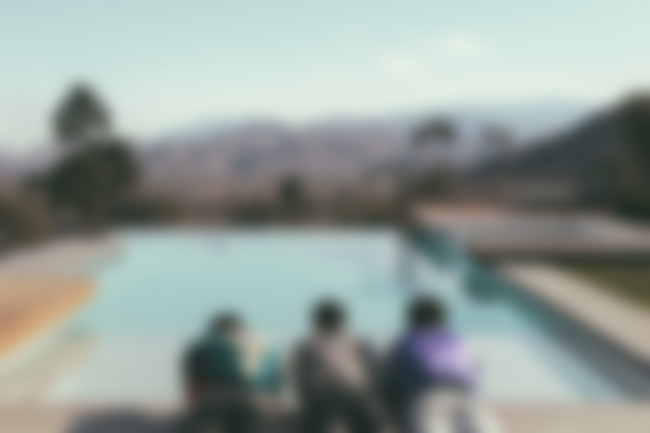 Hot off the bat of their reformation at the end of March, the Jonas Brothers dropped two new singles - 'Sucker' and 'Cool' - and have now, to the delight of fans around the globe, announced the release of an upcoming album.
The album is to be called 'Happiness Begins', and will be released to the world on June 7th via Republic Records. You can watch the video for their most recent song 'Cool' below…
The Jonas Brothers will appear live twice in the upcoming weeks; on May 1st at the Billboard Music Awards and on May 11th on Saturday Night Live - don't forget to tune in. Also in the works is a new documentary about the band, which will be released on Amazon Prime.