Jonas Brothers' 'Chasing Happiness' documentary trailer released.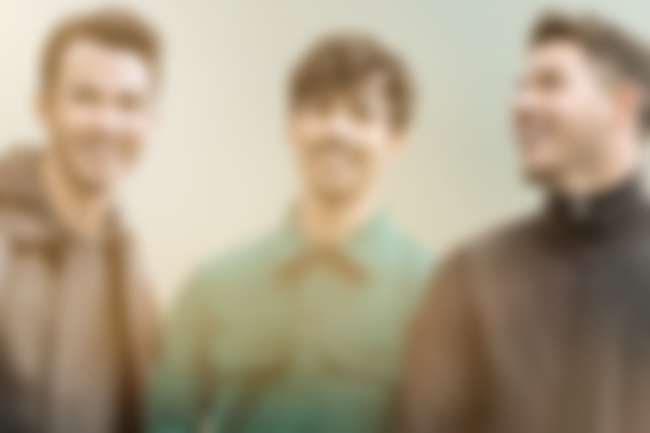 'Happiness Begins' is the Jonas Brothers' upcoming album - out in June - and a trailer has just been released for 'Chasing Happiness', the companion documentary that explores the story behind their rise, break-up, and subsequent reunion again.
The film looks to be full of heartwarming home movie footage, behind the scenes documentation of their initial success, and one on one confessionals from each of the brothers explaining their reasoning for everything that happened.
About the documentary, the video's caption states: "Chasing Happiness is a story of brotherhood. From humble roots as Pastor's sons in New Jersey, through their meteoric rise to fame, the Jonas Brothers' bond was unshakable- until a surprising and painful breakup led Joe, Kevin and Nick down very different paths. With deeply personal interviews, previously unreleased footage and exclusive music, this is the Jonas Brothers as never seen before."
It's sure to be an exciting companion to the album, and we can't wait until it premieres. Until then, watch the trailer below…