Julia Michaels releases new mini album 'Inner Monologue Part I' feat. Selena Gomez and Niall Horan.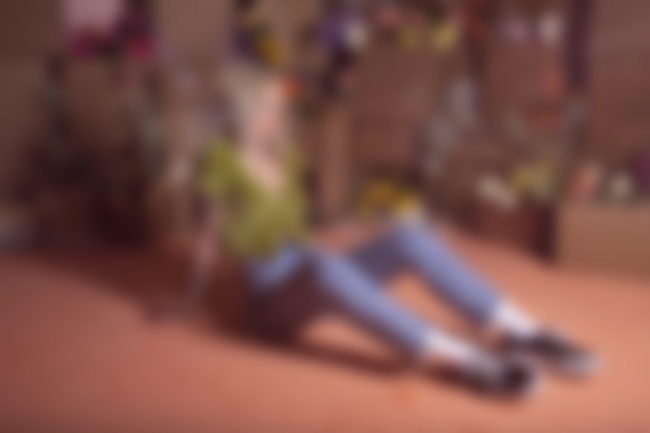 Julia Michaels has today released a new mini album, 'Inner Monologue Part I', which includes features from friends Selena Gomez and Niall Horan bookending the six track-long record.
About the collab with Selena Gomez 'Anxiety', Michaels says: "I wanted it to be a little satirical, because anxiety is typically such a dark topic. It's something that when you talk about it, you don't talk about it with a smile. I guess it's my way of trying to take my power back from anxiety. I'm like, 'Yeah, it fucking sucks. I have it, but it's fine'. Part of the reason it takes me so long to release music is I overthink everything and drive myself crazy. I'm beating that here too."
And about the entire release, she says: "Inner Monologue Part I is literally my innermost thoughts and feelings. This is my take on love, heartbreak, anxiety, and depression. A lot of the songs are sung as if I'm talking to myself or somebody else. I always try to be very conversational, because I feel like I'm trying to get everything out of my head, and this is the only way I know to do that. It's been a long process to get here, but now was the right moment to do it. I think people could use it."
And Niall Horan says:
Listen to the mini album below...