Kacey Musgraves on the cover of Marie Claire, October 2019.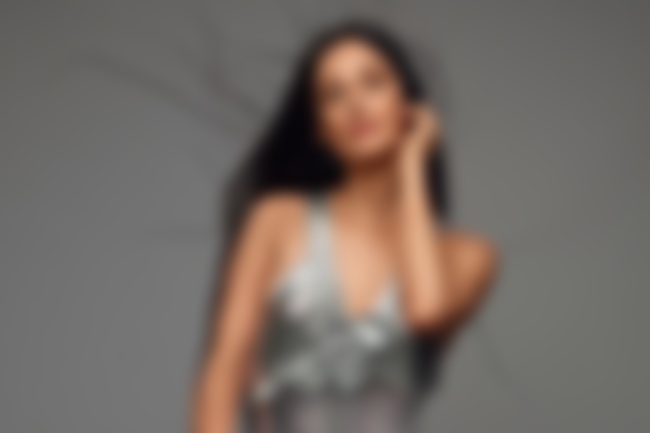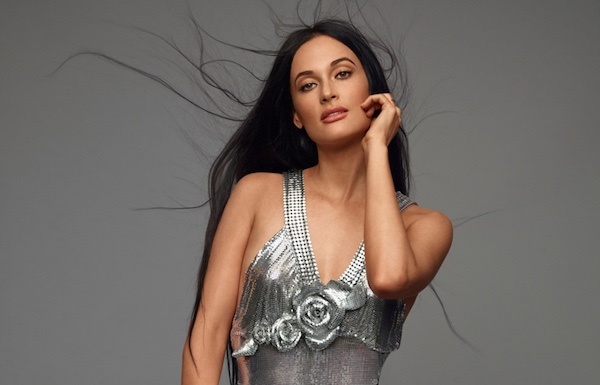 Kacey Musgraves covers the October 2019 issue of Marie Claire US magazine, as photographed by Thomas Whiteside, and styled in a silver Paco Rabanne dress.
On the future: "There are a lot of things that could make me happy. The future is wide open. If I go down in flames for being me, well then, hey, I fucking tried. At least I went down in flames for something that I was rather than something I wasn't. I have a soft place to land."
Read the full interview here.