Karlie Kloss on the cover of InStyle magazine, June 2017.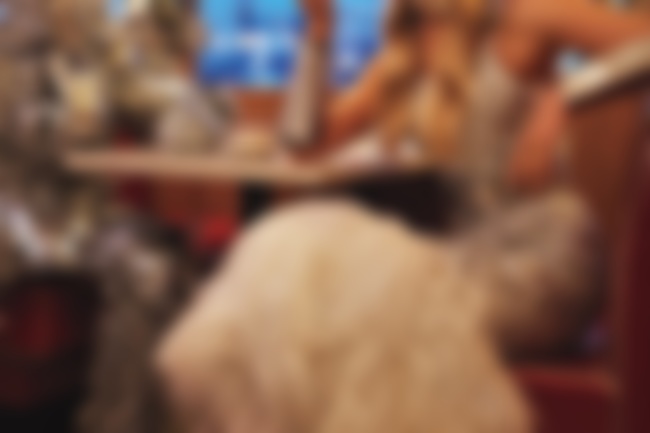 For the June 2017 issue of InStyle magazine, you can see Karlie Kloss featured on the cover as she channels her inner superhero for the shoot.
Photographed by Carter Smith, Kloss is dressed in elegant dresses and gowns in futuristic backgrounds and with robotic companions.
On her favorite superhero: "Wonder Woman, of course! First of all, she's got great style, hair, and accessories. And I love that she's fearless. She doesn't need a man. She's so independent.​"
Check out the photoshoot below...