Kaya Scodelario on the cover of Marie Claire UK, March 2018.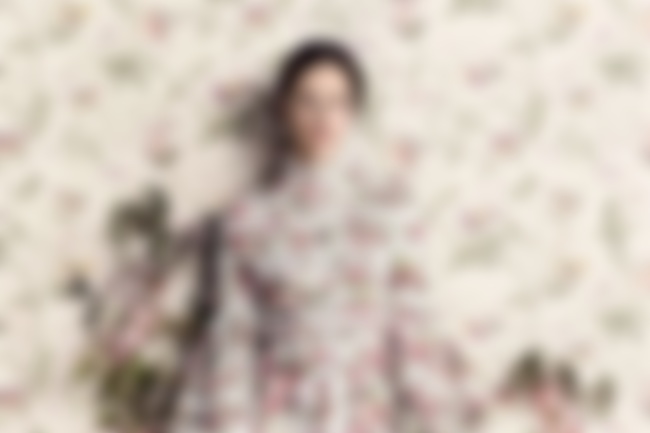 Actress Kaya Scodelario covers the March 2018 issue of Marie Claire UK magazine in a Dolce & Gabbana floral dress, as photographed by Kate Davis Macleod and styled by Jayne Pickering.
Kaya on the #MeToo movement and exposing of sexual harassment in Hollywood in the cover-story: "I'm in awe of the women who have spoken out. People are scared of doing it in an office environment, let alone on a world scale, so it's great that we're having the conversation. We need to keep on having it and flushing [harassment] out, so it's not the norm."