Watch: Lauren Jauregui debuts new songs 'More Than That' and 'Freedom' live.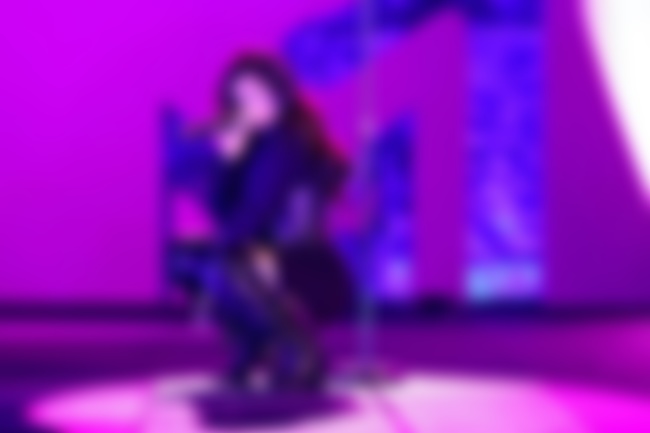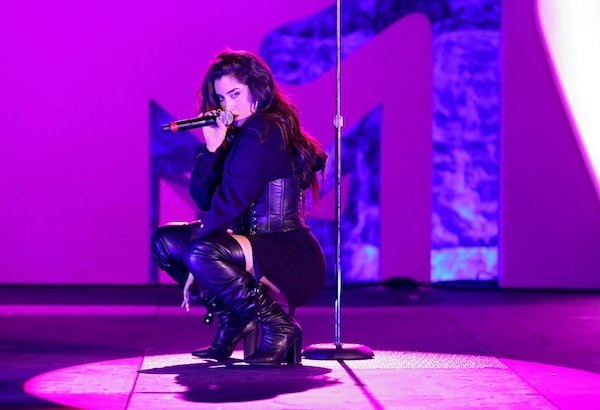 Lauren Jauregui performed a 7-song set at MTV's Election Afterparty last night, which included two new songs - major bop 'More Than That' and the timely 'Freedom'.
Watch fan-filmed videos of both new songs below...
P.S. Order a Lauren x CDM zine here!