Lauren Jauregui performs 'Expectations' live on The Late Late Show.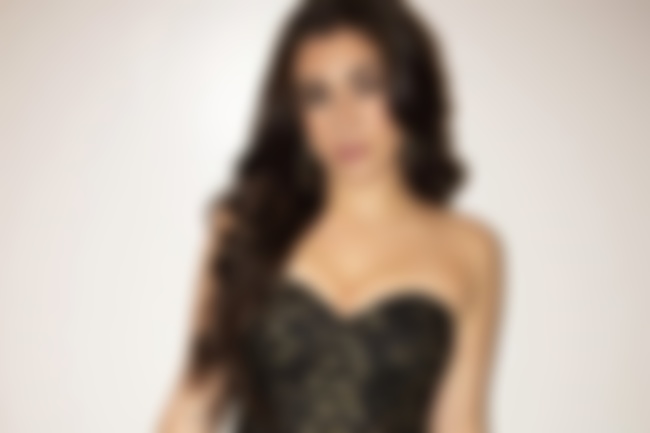 Lauren Jauregui appeared on James Cordon's The Late Late Show this week to deliver a powerful soulful rendition of her song, 'Expectations'.
Appearing in a wedding-like arch of flowers, Jauregui stuns us with the passion behind her voice, and with some graceful dance moves during the guitar solo.
Check it out below…