Lauv and Troye Sivan talk the making of 'I'm So Tired'.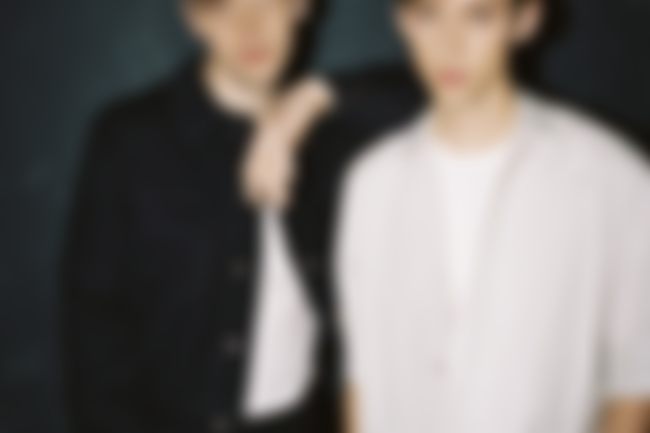 Lauv has been steadily making his way into the mainstream since 2012, and has worked his way up to getting millions of streams and collaborations with some of the hottest artists in the zeitgeist, including none other than Julia Michaels and Troye Sivan.
'i'm so tired' is the track that Troye features on - it was released earlier this year to much critical acclaim, and has since been given a remix by MNEK. Lauv has been posting numerous videos to his youtube channel in the past year detailing how he made certain tracks, including 'Paris In The Rain' and 'Superhero', and 'i'm so tired' is the latest track to receive this treatment.
Lauv sits in the studio with Troye and fellow songwriter Michael Pollack, and the trio go over their initial ideas, the formation of the chords and how they built the song from the bones upwards. Troye speaks of how he knew instantly from the first hook that it was going to be a banger, and they worked together on finishing it off. But we won't spoil it all - check out the video below!