Watch: Lorde & Jack Antonoff cover Paul Simon + 'Hard Feelings' live for the first time.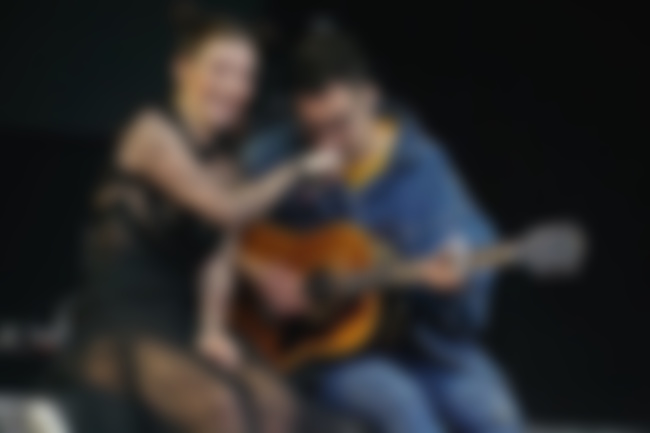 Lorde performed at San Francisco's Outside Lands festival today, treating fans to a cover of Paul Simon's 'Me And Julio Down By The Schoolyard' with Jack Antonoff, as well as her first ever live performance of 'Hard Feelings' (which included some beautiful choreography).
Watch videos of both below...