Lorde on the cover of Vogue Australia, October 2017.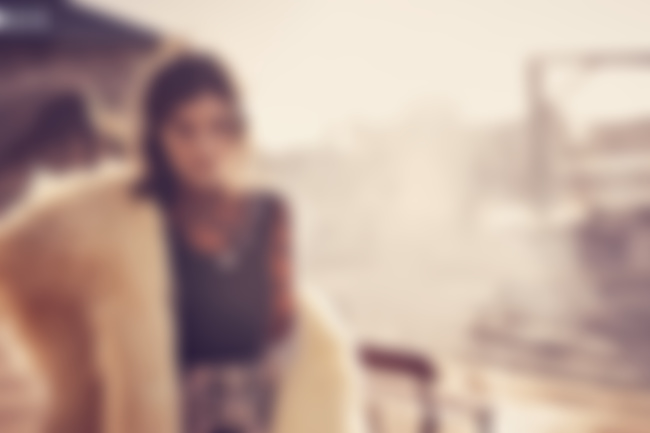 Lorde is featured on the cover of the October 2017 issue of Vogue Australia magazine, styled in a new season look from Calvin Klein 205W39NYC by Kate Darvill, and photographed by Nicole Bentley.
On her debut album: "The hard thing was when people would ask me: 'Do you feel 16?' and I'm like: 'I don't know, I've never been 40.' It was really confusing. People decided that I was the teenage perspective. They'd be like: 'Oh, well, it's not really, because it's not covering this sort of thing' and I was like: 'Ah, I'm just one kid! I can't be everybody's voice, you know. It was an interesting thing, and especially because I felt like my writing was so specific and so personal, and people did really take it to be this much wider thing, which is super- flattering."
Click here to read a preview of the cover-story.