Review: Best of L'Oréal's new June 2017 drop.
Review: Best of L'Oréal's new June 2017 drop.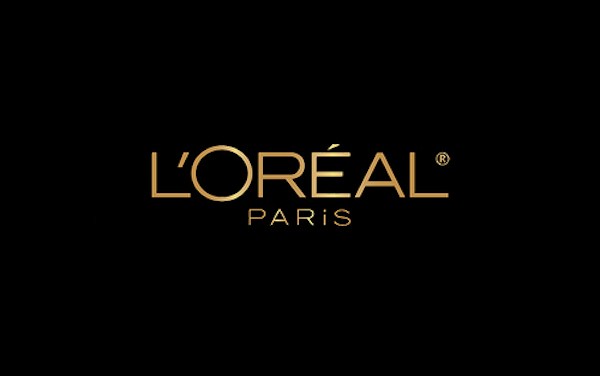 L'Oréal Paris recently have come out with a huge selection of brand new products, including new lip and eye paints with a variety of vivid and trendy colours, and a new liquid highlighter. Check out our thoughts on the new products below...
L'Oréal Paris True Match - Illuminating Liquid [RRP $24.99]
The new liquid highlighter from L'Oréal can be used on both face and body to illuminate and enhance your features, and the different shades of the highlighter are designed for different skin undertones. The shade Ice is designed for pink or blue toned skin. The shade Rose is designed for yellow, peach, pink, or blue toned skin. And lastly, Golden enhances peach or yellow toned skin. There is something definitely for everyone in this product as well as the lightweight and long-lasting formula, it's a must-have. 
Part of the brand new products, have also been a huge line of Infallible Lip Paints [RRP $23.99] in a mixture of both lacquer and matte shades - from dark and vamp-esque purples, to bright and summery pinks.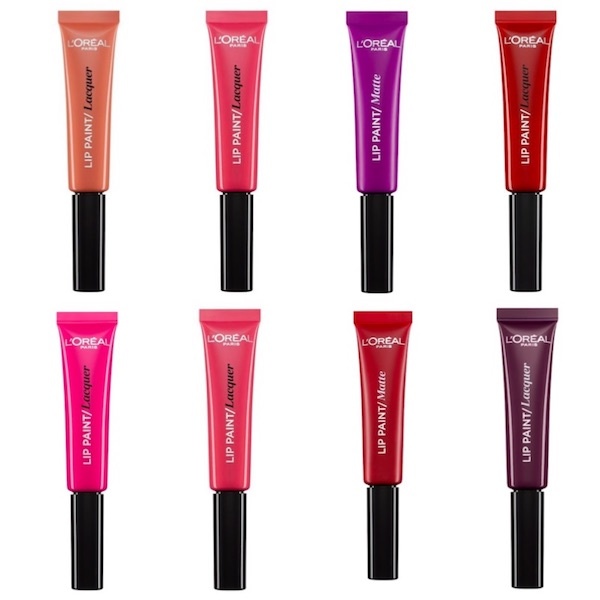 Top left-right:
Gone With The Nude - A super creamy neutral shade that is perfectly described as 'your lips but better'.
Darling Pink - A pink rosy shade that brings a bold pop of colour to the lips.
Wuthering Purple - A true purple shade which can be compared to the colour of a purple Starburst. An almost equivalent to the Lorde x M.A.C limited-edition lip shade, this one is very similar in colour.
Red Fiction - A perfect deeper than brick-red shade.
Bottom left-right:
Fuchsia Wars - A vibrant fuchsia shade that is perfect for those Summer months.
King Pink - A vibrant true pink shade which is very similar to Barbie pink.
Apocalypse Red - A deep red shade, which could be a cheaper alternative to Jeffree Star's 'Unicorn Blood'.
Dark River - A deep vampy purple shade, best paired with anything in black mesh.
The lip paints have also extended into a range of eye paints [RRP $22.99], with different bold shades that'll have you wanting to collect them all. The eye paints change from liquid to powder once applied and are super long-lasting so your bold eye looks can last all day or all night long.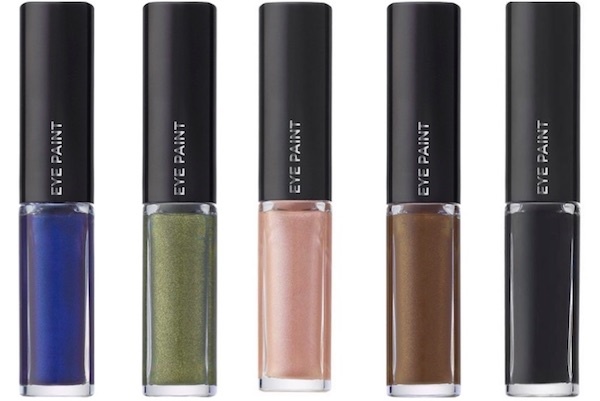 Left-right:
Over The Blue - A bold blue shade that draws attention straight to your eyes with just one application of the product.
On Khaki - A unique and slightly daring deep khaki green shade that is super easy to apply and easy to wear.
Irresistible Rose - A light champagne pink shade that is very on trend right now and would look great on a night out or a Summer's day, especially with a cute pink dress in the same colour.
Breathtaking Brown - A deep brown shade with a hint of glamourous gold glitter for the perfect night-time look.
Immortal Black - A classic black shade which is a must-have in anyone's collection.
The L'Oréal Colour Riche Matte Addiction [RRP $23.99] are super creamy and last for a long time, even after eating and drinking.
Top left-right:
Scarlet Silhouette - A classic vibrant red shade that is definitely a must-have for every makeup lover.
Paris Cherry - A slightly deeper version of a classic red than Scarlet Silhouette, something for someone who wants a lip colour a little bolder.
Mon Jules - A deep purple red shade that is very vampy and perfect for a dark makeup look.
Hype - A light orange coral shade which is very bright and neon and great for a bright makeup look.
Bottom left-right:
Plum Tuxedo - A plum purple shade that reminds me very much of grape candy.
Blush in a Rush - A light pink shade which has flecks of shimmer throughout it.
Brick Vintage - The perfect brick red shade that is a necessity in everyone's collections.
Haute Rouge  - A super vibrant and pigmented red shade that is definitely one of my favourites of the bunch.
All the new L'Oréal Paris products featured are available for purchase now at Farmers and selected pharmacies and supermarkets.
Load next