Maggie Rogers and Mallrat cover Lana Del Rey's 'Video Games' on tour.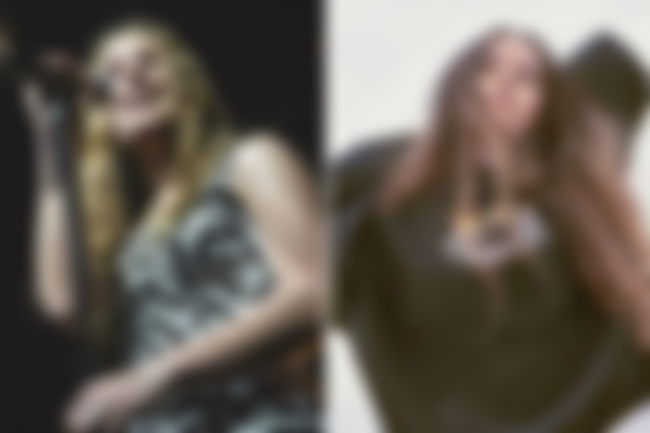 Maggie Rogers rose to fame after releasing 'Alaska' way back in 2016, and became a household name when her album 'Heard It In A Past Life' came out this January. Rogers is currently touring the album in Europe, supported by the up-and-coming Australian musician Mallrat.
Rogers and Mallrat joined forces on stage to perform a rendition of Lana Del Rey's 'Video Games' while appearing in Frankfurt, Germany. Mallrat shared a fan video of the cover on her Instagram; up close and intimate, we see the two on stage harmonising with each other while the crowd cheers on.
Maggie Rogers comes to New Zealand on June 1st - more info here.