Margot Robbie on the cover of Harper's Bazaar Australia, March 2018.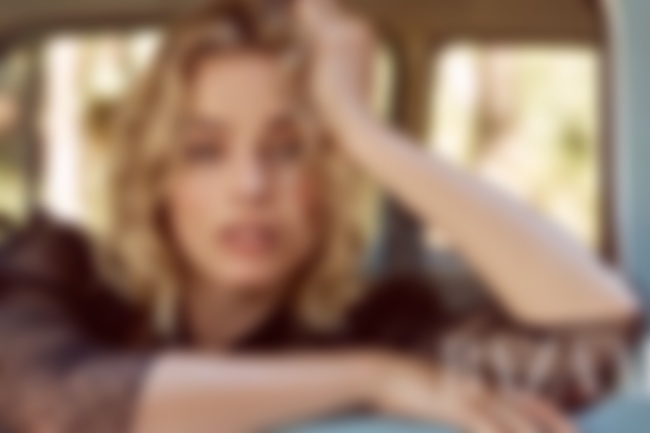 Actress Margot Robbie covers the March 2018 issue of Harper's Bazaar Australia magazine, in support of her new film, the Oscar-nominated 'I, Tonya'.
On 'I, Tonya' being an important passion project for her: "As a producer I'm looking for amazing female roles. People in Hollywood are now making a conscious effort to provide female characters and female-driver content. But the next step is having female voices telling those stories, through female directors and writers."