Mark Ronson confirms 'Find You Again' collab with Camila Cabello.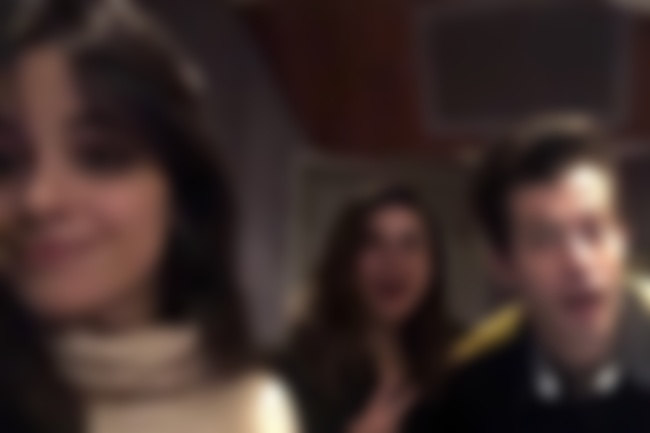 After Camila Cabello and Mark Ronson hinted at an upcoming collaboration by posting a photo of themselves in the studio with songwriter Ilsey Juber, it's now been confirmed that there is indeed new music on its way to fans.
While on the red carpet at the 2019 Grammy Awards tonight, Ronson confirmed that Cabello will feature on an upcoming new song titled 'Find You Again' - presumably from Ronson's next album.