Charli XCX feat. Rita Ora - 'Doing It' music video.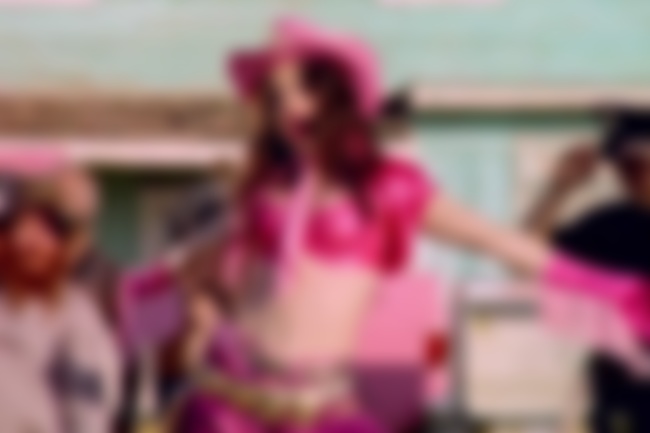 Feast your eyes on this! Charli XCX has released the music video for her next 'Sucker' single which features Rita Ora. In case you're wondering what happened, a new version of stand-out track 'Doing It' is making the rounds ahead of the album's long waited UK and European release, which was pushed back again to the middle of February.
The video sees the pair don Union Jack emblazoned masks and rob a petrol station and drive away in a large pink truck which appears to be controlled by a child, who is also controlling the police car which is pursuing them before she crushes it. I suggest you watch the clip for yourself, because it's pretty hard to explain what happens. Basically it's funny and pink and the song is pretty damn great too.