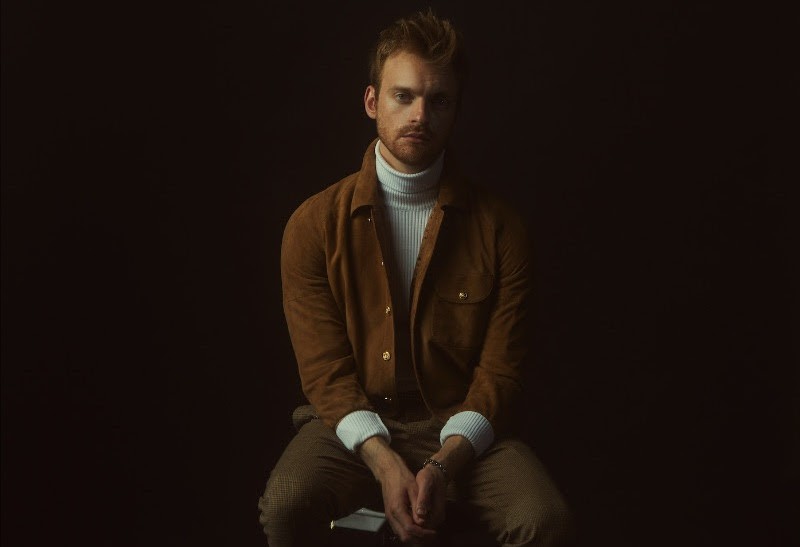 Finneas rounds off 2020 with a holiday song, 'Another Year', in which he declares: "I don't believe a resolution's gonna change me / That's an awful lot of bullshit ain't it, baby?"
About his new song, Finneas says: "I wrote this song last Christmas, with a year of uncertainty ahead of us, had I known, anything I know now about how 2020 would go, I don't think I would have changed a word. I hope wherever this song finds you, it brings you some small dose of comfort. The horizon is bright I think."
Listen to 'Another Year' below...