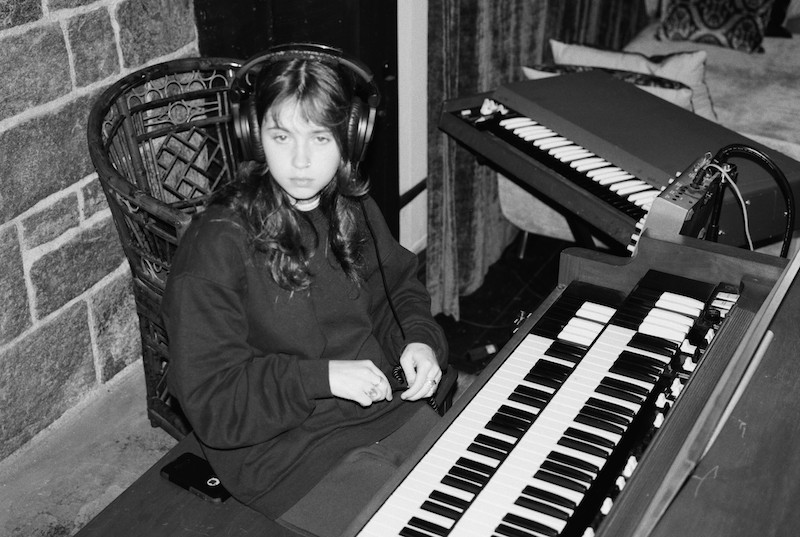 "Here we are, quiet at your kitchen table / With courtesy to little pet peeves," opens Clairo in new song, 'Blouse' - which arrives today accompanied by the news that Clairo will release her highly anticipated sophomore album 'Sling' on July 16th.
Clairo co-produced 'Sling' (which was written and recorded in up-state New York at Allaire Studios) with Jack Antonoff, and debuted the album's lead single during a live performance on The Tonight Show Starring Jimmy Fallon earlier tonight.
'Blouse' features backing vocals from Lorde, and Clairo says about her new song: "Thank you to Jack for being such an incredible partner in this. & @lordemusic for lending your beautiful voice on this song. 🐾 Joanie, my dog, opened up my world in ways I didn't think were capable. By caring for her, it forced me to face my own thoughts about parenthood and what it would mean to me. stories as lessons, regrets as remorse.. thinking about something/someone before yourself. It's a glimpse into a world where I found that domesticity is what I was missing."
Listen to 'Blouse' below....