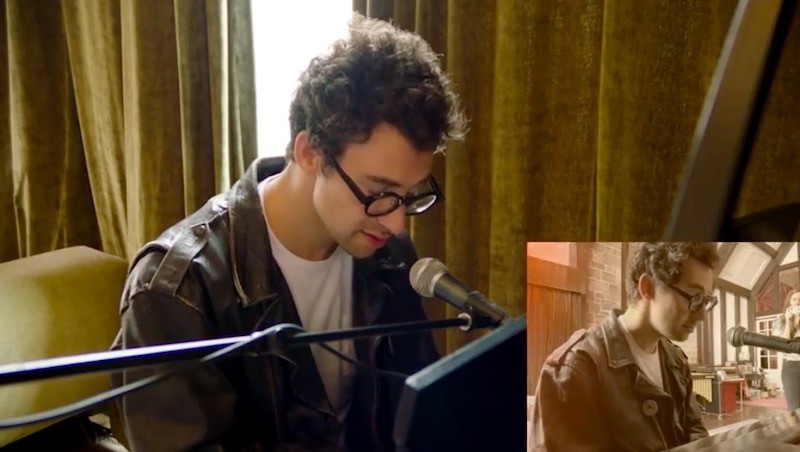 Ahead of the American election next week, Jack Antonoff has shared a new song called 'Unknown Country' which he just wrote on Monday about his "experience in this strange and flawed place. It's a very deep part of who I am and why I write."
In a post sharing the song, he also shared: "We have a chance here. i pray we grab it. i pray we grab this life raft. let's make american something it's never been. let's go Joe Biden and Kamala Harris - we're believing in you guys dont just vote. vote out the greatest fraud in american history …… and that was not an easy title to take."
Listen to 'Unknown Country' below...