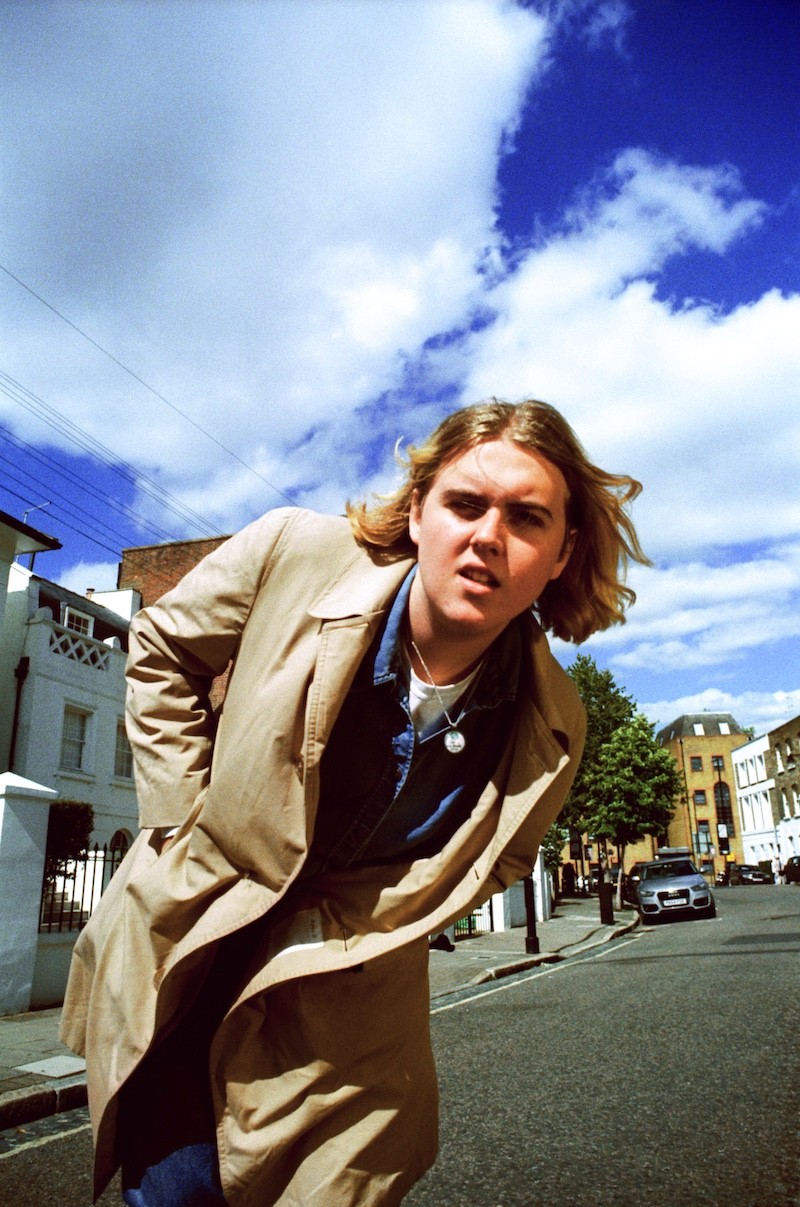 Oscar Lang has today shared a new song, 'Apple Juice', which is the first single from his upcoming 'Hand Over Your Head' EP out on September 11th via Dirty Hit.
The new song arrives accompanied by a self-directed video which was shot during lockdown in the UK, and about the new song, Lang says: "'Apple Juice' counts as two of your five a day. My new EP 'Hand Over Your Head' is the sonic amalgamation of all the music I've recorded to date, plus a few tunes that I've been sitting on and have been playing for a while. Getting out of my bedroom studio and playing live with my band influenced these recordings a lot - I'm so happy that Rich Turvey and I managed to capture the essence of a sweaty live show."
Watch the 'Apple Juice' music video below...
P.S. Read our latest interview with Oscar here.