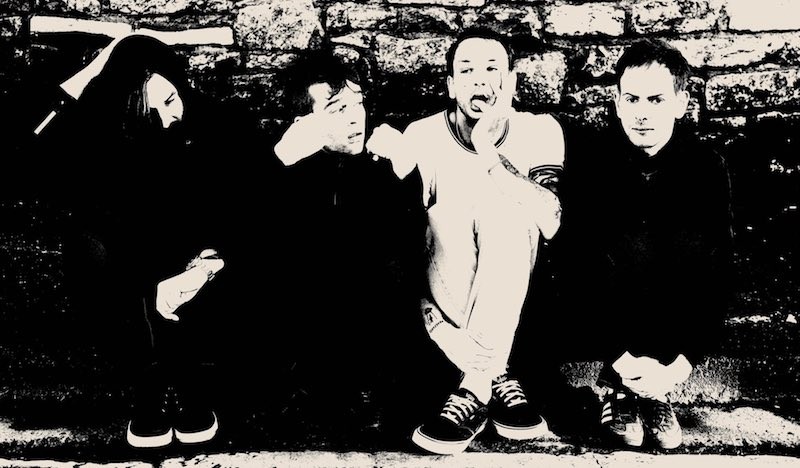 Today, The 1975 have officially announced the release date and tracklist for their highly anticipated upcoming album, 'Notes On A Conditional Form', which will now be out on May 22nd and clock in at 22 tracks long.
Frontman Matty Healy's father Tim Healy has revealed that they sing together on the song 'Don't Worry'...
And the band's manager Jamie Oborne has said that 'The End (Music For Cars)' is the saddest song on the album :(
And on his album higlights:
The band have also shared that they will be releasing a new song, 'Jesus Christ 2005 God Bless America', this Friday!
Watch a live video of 'Jesus Christ 2005 God Bless America' below...