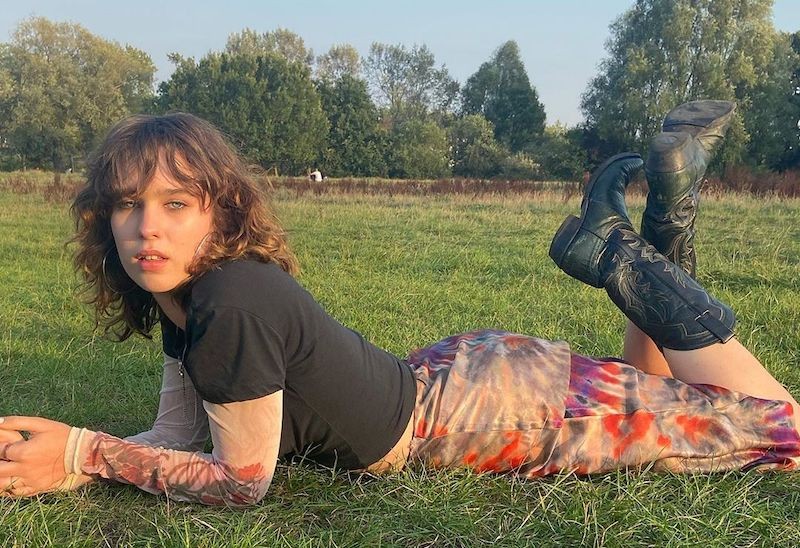 Molly Payton has shared a new song and music video 'How To Have Fun', lifted from her upcoming sophomore EP 'Porcupine'.
About the song, Payton says: "'How To Have Fun' is really just a criticism of 'cool'. I wrote it in the moment I realised I'd been wasting my time trying to impress people I didn't actually like that much in an effort to be in-the-gang. I was only 16 when I moved to London so it took me a long time to figure that all out, but I'm SO happy I did."
Watch the 'How To Have Fun' music video below...