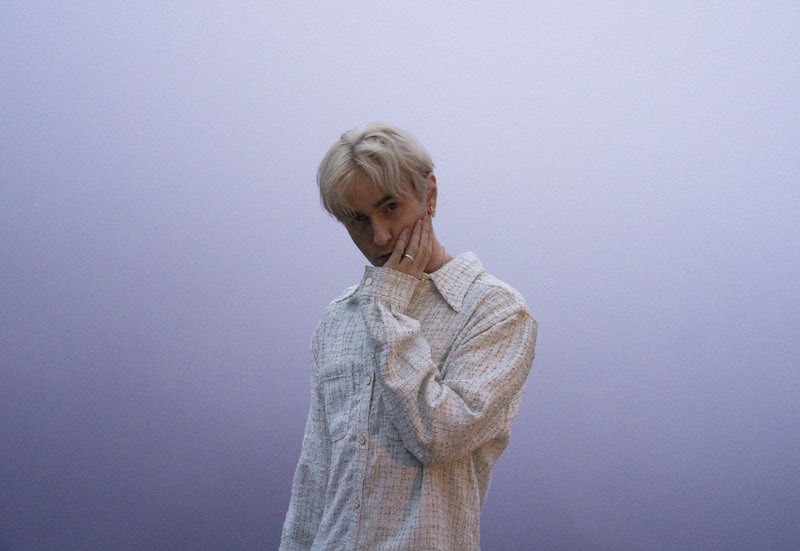 "Cut you a key, make a home in me," Thomston sings in his brand new single, 'JPA989', exploring the intensity of a crush on a late-night drive, which is lifted from his upcoming sophomore album and is his first new music release since last year's 'April'.
About the new song, Thomston shares: "When I wrote JPA989, it was a time in my life where I found myself yearning for youthful boredom, when a crush could become your entire world. I felt like I needed to capture that in case I forgot what it felt like. I knew right away it was track 1 of an album that explores that super visceral emotional state of young independence. The head-rush, the innocence, gradually giving way to hurt, to growth, and to finding yourself. It's also supposed to sort of symbolise the start of this journey for me that connects New Zealand with my new home, Los Angeles."
Listen to 'JPA989' below...