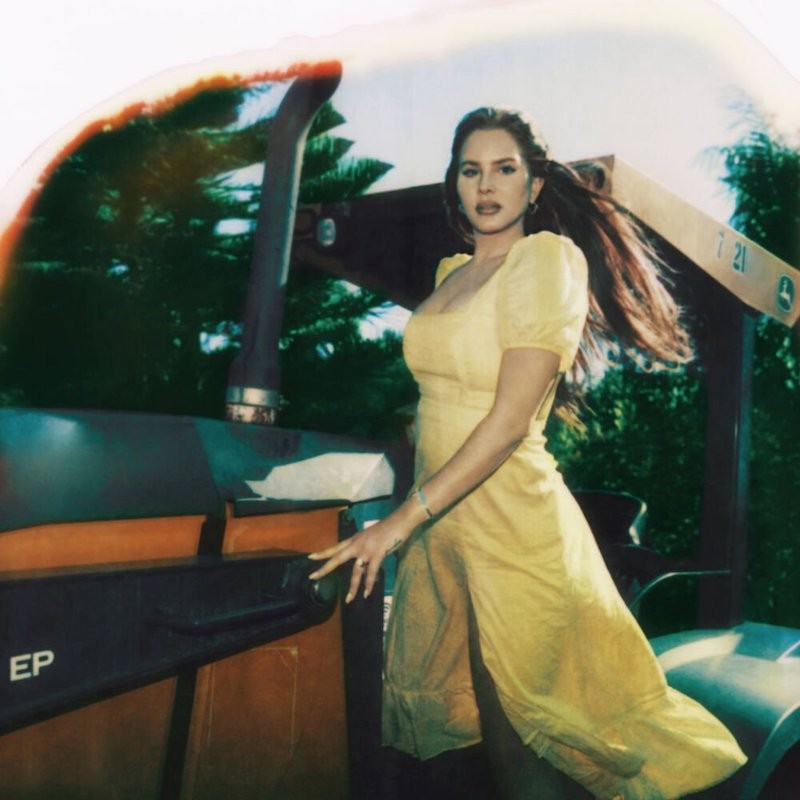 After Lana Del Rey revealed back in 2019 that she had recorded a whole entire album of songs with The Last Shadow Puppets' Miles Kane, and touring-members Zach Dawes, Loren Humphrey, and Tyler Parkford, two more songs from that scrapped album have now made their way into the world - with 'Dealer' and 'Thunder' out today on Del Rey's new album, 'Blue Banisters'.
These two songs follow 'California', which made it onto Del Rey's 2019 album, 'Norman Fucking Rockwell!'.
Listen to 'Dealer' and 'Thunder' below...