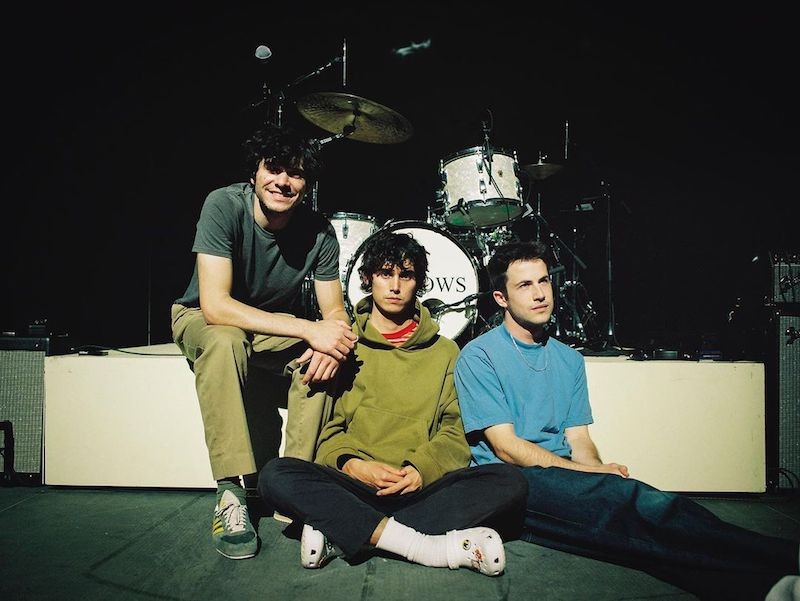 Wallows will finally be performing in New Zealand this coming November and we couldn't be more excited to get to see some of our favourite Wallows songs live and in-person. The band will be performing at Auckland's Town Hall and we can't wait to see what they have in store for us.
To celebrate our excitement and give us something to do while we count down the days, we've made a list of the five songs that we're most excited to hear live...
#1. 'Scrawny' is a classic Wallows track with live performances of this song spanning a few years now - we can't wait to hear how it sounds in New Zealand.
#2. 'Permanent Price' is one of the newer Wallows tracks and a favourite from the new album.
#3. 'Marvelous' is the band's latest single from 'Tell Me That It's Over' which they just performed on Jimmy Kimmel Live - check out the performance below...
#4. 'Remember When' is an oldie but a goodie and we can't wait to finally get to hear it live.
#5. Another one of our favourites from 'Tell Me That It's Over' is the track 'Hard To Believe' which we think is going to be a crowd favourite...
Wallows will perform in Auckland, New Zealand at the Auckland Town Hall on Saturday, 5th of November 2022. Click here for more info.