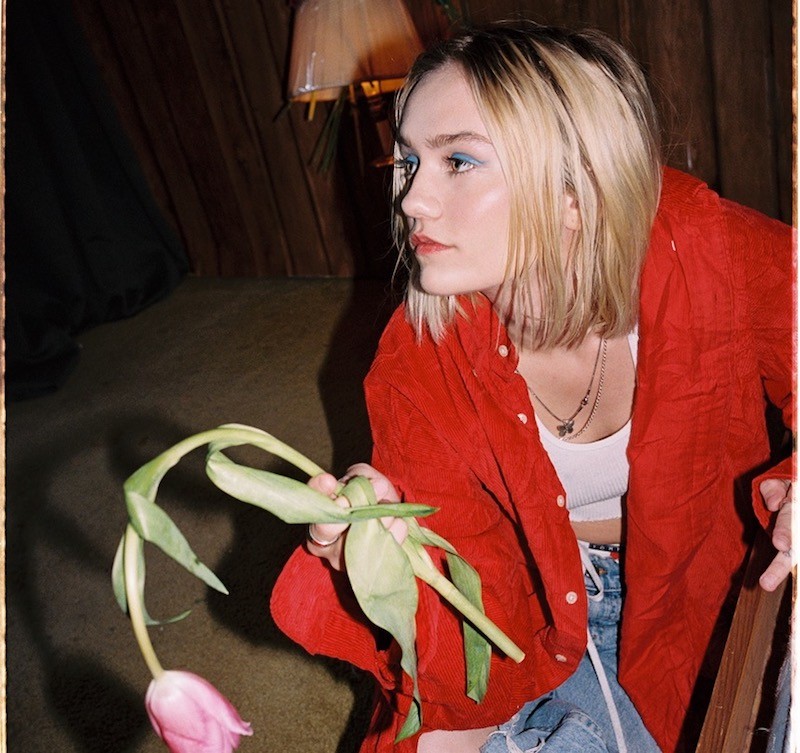 Carlie Hanson has just shared a brand new single 'Daze Inn' and accompanying music video, following up her 'Junk' EP and single 'Side Effects' from last year.
About the new song, Hanson shares: "DAZE INN was inspired by a spontaneous few days I spent holed up with my former lover, just escaping reality for a weekend…. It's filled with bliss and nostalgia and everything we did together in our little hideaway."
Directed by Serena Reynolds, the 'Euphoria'-inspired music video sees Hanson partying in a hotel room filled with snacks, flowers, and more.
Watch the 'Daze Inn' music video below...