Photo by Angelina Castillo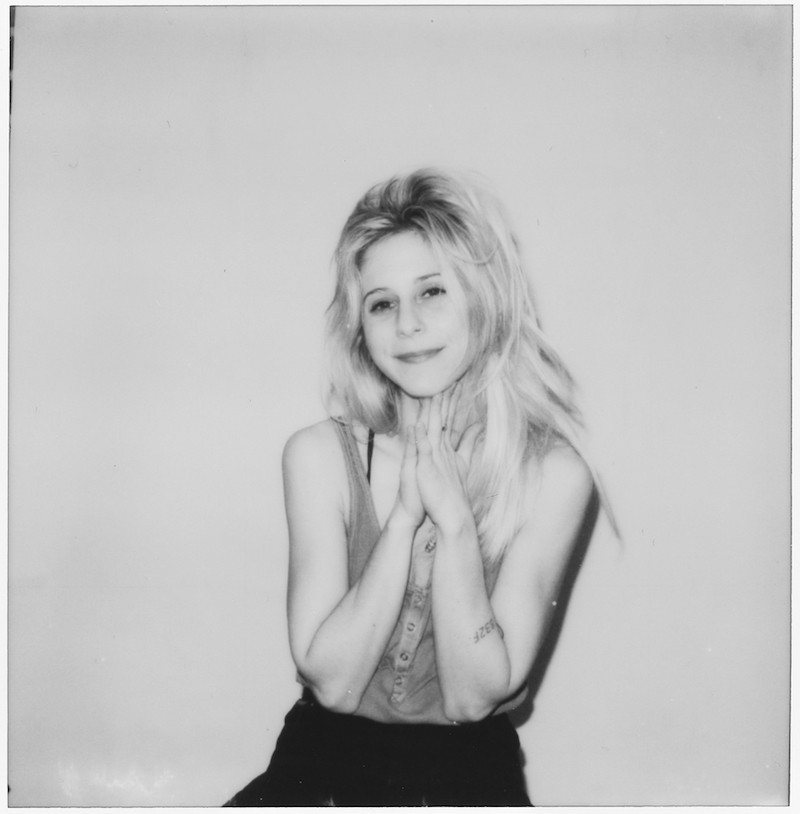 In the lead-up to the release of Bully's new album 'SUGAREGG' next month on August 21st, frontwoman Alicia Bognanno has shared a music video for 'Every Tradition', which she co-directed remotely with Alan Del Rio Ortiz over FaceTime calls.
 
About the song, Bognanno says: "'Every Tradition' is one of the most literal songs on the record, forcing myself throughout the writing process to cut out the bullshit and put down on paper exactly what was going through my mind, silencing the paranoia of the different ways it could be received. Some songs just call for that sort of process and 'Every Tradition' was one of them."
Watch the music video for 'Every Tradition' below...