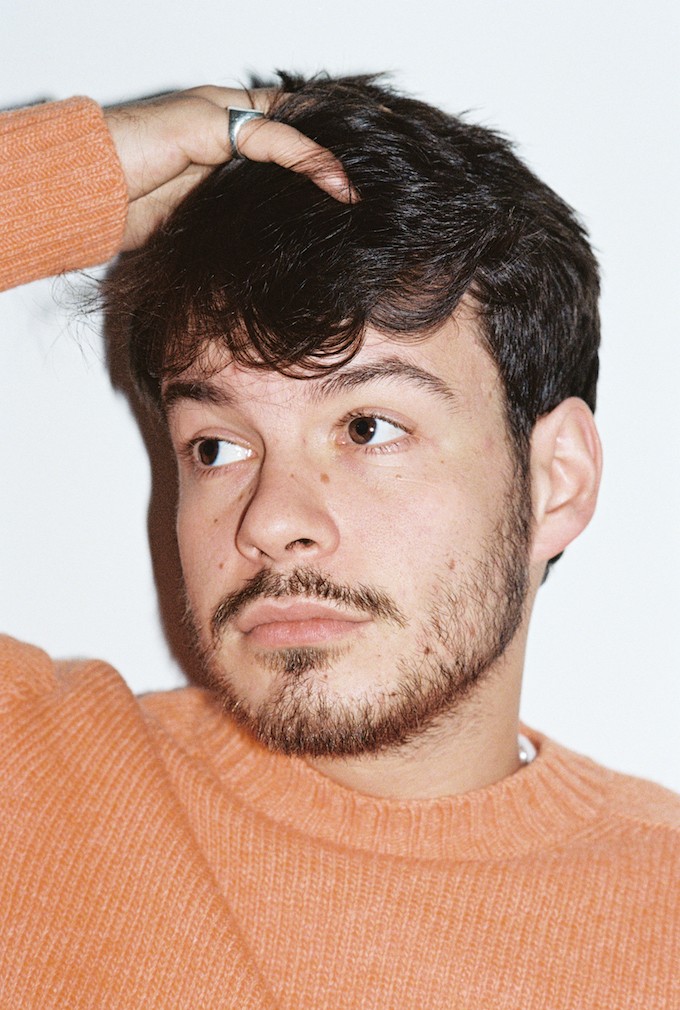 Rex Orange County has returned to save 2022, today announcing his forthcoming album, 'Who Cares?' (out March 11th), as well as sharing the new album's lead single, 'Keep It Up', which arrives accompanied by a dancercise video filmed in Amsterdam.
Rex dances his way through Amsterdam's city centre, also jamming out on a canal cruise with Benny Sings, with whom he created the new album over the course of a few sessions in Sings' Amsterdam studio.
The tracklist for the new album follows below:
1. KEEP IT UP
2. OPEN A WINDOW (Feat. Tyler, The Creator)
3. WORTH IT
4. AMAZING
5. ONE IN A MILLION
6. IF YOU WANT IT
7. 7 AM
8. THE SHADE
9. MAKING TIME
10. SHOOT ME DOWN
11. WHO CARES?
Watch the 'Keep It Up' music video below...