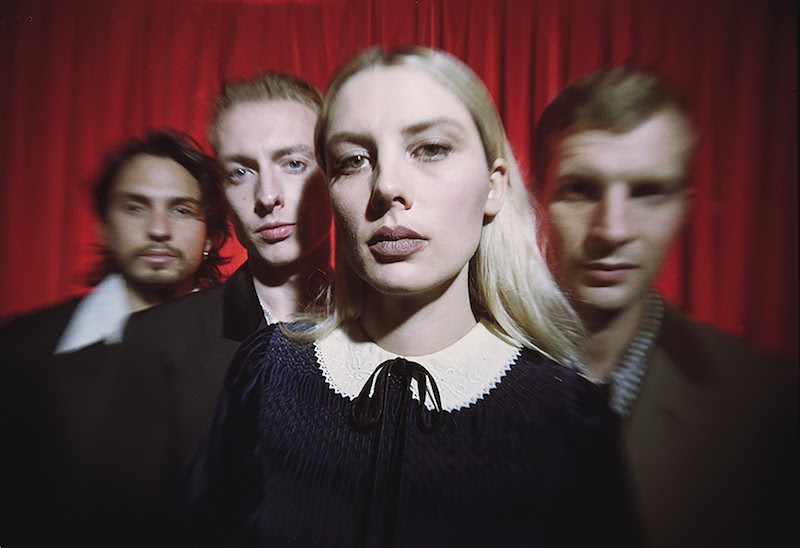 "Don't call me mad there's a difference I am angry / And your choice to call me cute has offended me / I have power there are people who depend on me / And even you have time you wish to spend on me," asserts Wolf Alice frontman Ellie Rowsell on new song, 'Smile' - the second single from the band's upcoming 'Blue Weekend' album out June 11th.
About the new song, Rowsell says: "This is one of the songs we wrote thinking that we would play it live. I miss that feeling of singing on stage. It's like screaming into a pillow or something — you can get away with being more nasty. There's a whole other part of me missing."
Watch the music video for 'Smile' below...
P.S. Read our latest Wolf Alice interview here.