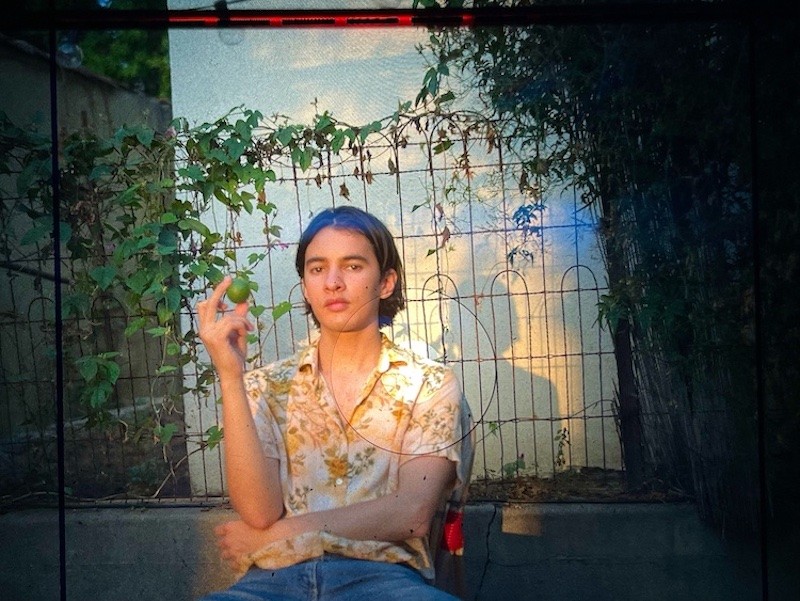 "I know that this might be overdue / An apology from me is something new," opens Forrest Nolan in new song, 'Hotel Room', which he describes as "a song about when you get broken up with after three years and you're afraid to tell your friends".
Further explaining, Nolan says: "I was too embarrassed to let friends or family find out so I kept my distance, locking myself in an imaginary 'hotel room' to get away from everyone I knew."
Watch the music video for 'Hotel Room' below, which Nolan edited and co-filmed himself...