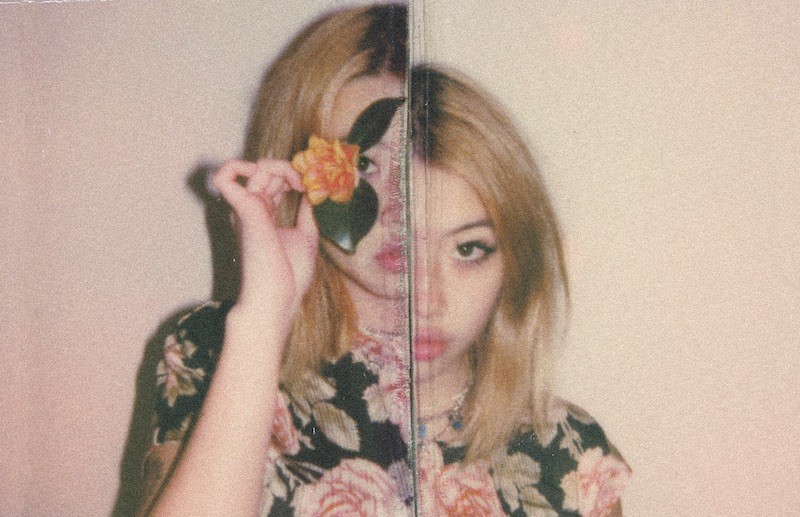 Not only has Beabadoobee shared a new song today, 'Sorry', she's also announced her highly anticipated debut album, 'Fake It Flowers', which will be out on October 16th.
About her new song, Bea says: "'Sorry' is an apology, confessing my mistakes in a friendship and watching someone who I love breakdown and fade away as a person. It's the idea of dismissing something because it felt too close home and a personal reminder to never take for granted what that person could have had."
And in an interview with Zane Lowe today, Bea discussed her upcoming EP that she's currently working on with The 1975's Matty Healy and George Daniel: "Well, it's for the EP, that's coming out, hopefully after the album, and I'm super excited. Matthew and George are producing it and they're amazing. And they're literally geniuses, and my band is here, who is equally as amazing."
And here's the album tracklist:
Care
Worth It
Dye It Red
Back To Mars
Charlie Brown
Emo Song
Sorry
Further Away
Horen Sarrison
How Was Your Day?
Together
Yoshimi, Forest, Magdalene
Watch the music video for 'Sorry' below...