Watch: Nick Jonas perform 'Bacon' live on James Corden.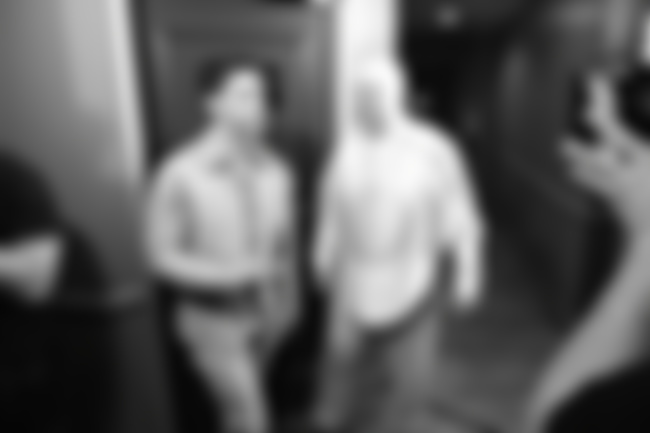 Following a brief miscommunication error between Nick Jonas and James Corden, which led to Corden dressed in an egg costume, Nick Jonas performed his latest single 'Bacon', lifted from his new album 'Last Year Was Complicated'.
In an interview with James, he also told a hilarious story about how he once had to put a dead bird into his pants.
Watch the performance and the interview below…
P.S. Keep an eye out for our interview with Nick Jonas, in our new issue out on October 3rd!