Watch: Nick Jonas perform 'Burnin' Up' live.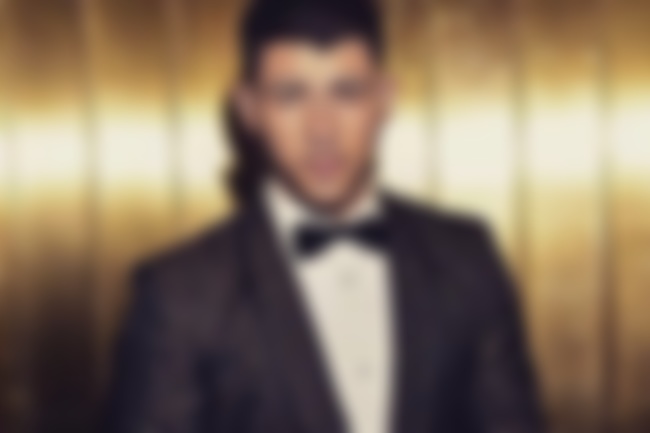 The year is 2018 and Nick Jonas has been performing the ultimate Jonas Brothers jam 'Burnin' Up' live in concert - holding a flicker of hope for everyone out there lighting their prayer candles for a Jo-Bros reunion.
It appears that he's played it on occasion on tour last year at select dates - so if you've ever witnessed it, count yourself lucky.
Watch a clip of a performance of the song from a Michigan concert below…