coup de main
-
noun
\ˌ
kü-də-ˈmaⁿ
Definition of
coup de main
: an attack that achieves complete surprise.
Latest Article
Wallows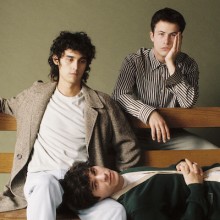 Music
After releasing their new single, 'OK', Wallows have now shared an accompanying 90s-inspired music video for the song, directed by Dillon Dowdell (who also did the 'Scrawny' video). The video sees...
Read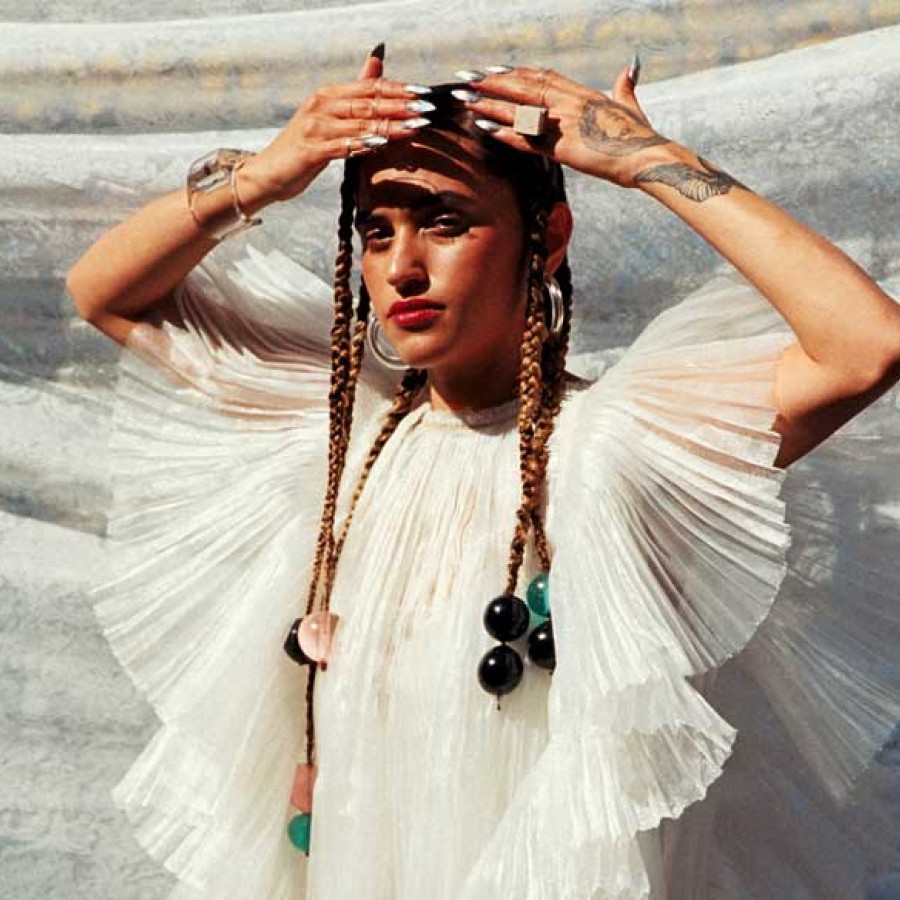 Latest Feature
New Music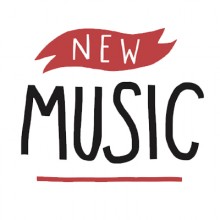 Interviews
"I've always felt that once a song is done, and the emotion is there and it's not inside me anymore, it belongs to the world," Empress Of (real name Lorely Rodriguez) shared in a statement about her...
Read