coup de main
-
noun
\ˌ
kü-də-ˈmaⁿ
Definition of
coup de main
: an attack that achieves complete surprise.
Latest Article
The Strokes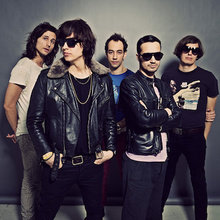 Music
Alongside the news that The Strokes will be headlining Splendour In The Grass 2020 (the real question is if we're going to finally get a New Zealand sideshow though?), comes brand new song 'Bad...
Read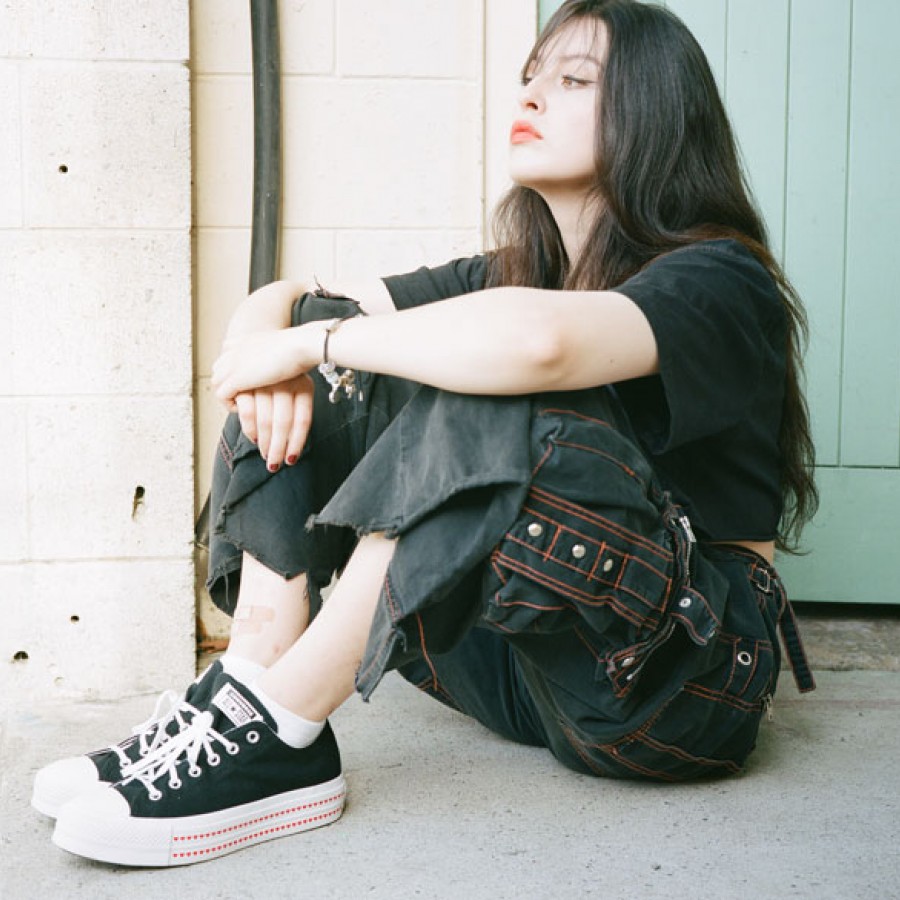 Latest Feature
Converse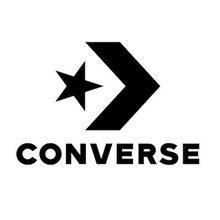 Interviews
"I've tried doing what I'm told / Kept my passions on the low," Josie Moon opens in her latest single 'Victor Hotel' (named after an Airbnb she stayed at on a trip to Hong Kong), a song which sees...
Read