Coup De Main x Orcon = a look back on November 2017.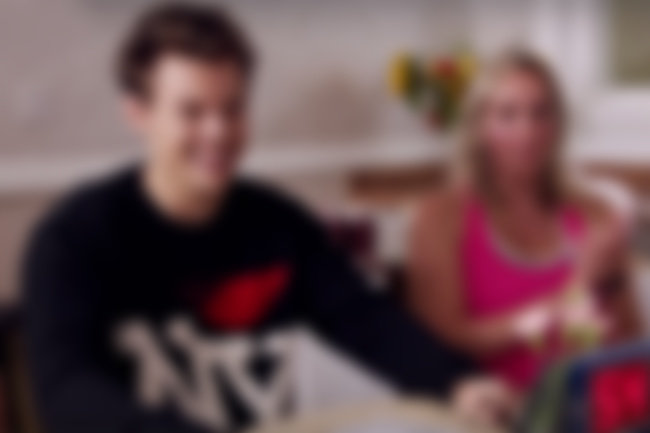 In case November was as much a blur for you as it was for us, we've put together a handy list of important happenings from the Internet - with our pals at Orcon helping us out. From new music, to Harry Styles playing bingo, we've got you covered.
Check it all out below…
#1. Pale Waves released a new (and very excellent) song and accompanying music video for 'New Year's Eve' - the perfect timely song with New Year's just around the corner.
#2. Kehlani recently performed a stunning rendition of her song 'Honey' at Billboard's Women In Music event last month. Watch the performance below:
#3. Harry Styles and Nick Grimshaw's TV special, 'Harry Styles At The BBC' was released, where the duo visited a retirement home and bought joy to the elderly by hosting a game of bingo - watch it unfold below:
#4. While on her sold-out New Zealand tour, Lorde performed a cover of Bruce Springsteen's 'I'm On Fire' in Christchurch, as well as a cover of The 1975's 'Somebody Else'. Watch footage below:
#5. Gaten Matarazzo teamed up with WE to drive both Kelly Clarkson and Vanessa Hudgens in golf carts, even singing with Clarkson in their segment. Watch both below:
P.S. Orcon has launched a new website and Orcon Power and Mobile along with it! Check out the latest here.