Coup De Main x Orcon = procrastination for your February 2018.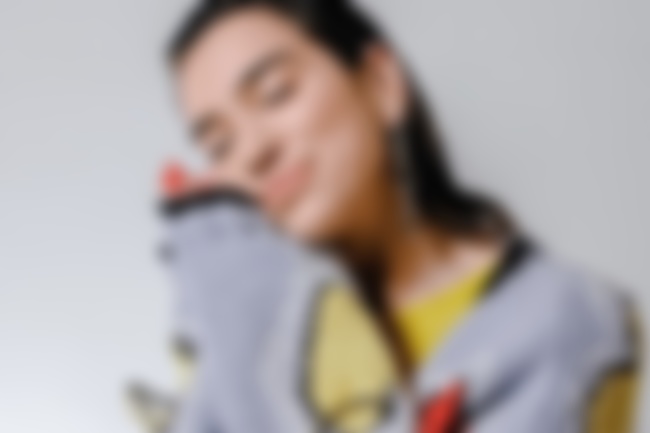 Isn't it crazy that February is nearly already over? Don't worry though, if you've missed any exciting happenings from the Internet, we've put them all together in this handy article - thanks to our friends at Orcon - and you can check them all out below…
#1. Ever wanted to hear Dua Lipa speak in Groot language? No? Well, I can't say that it's ever been top of my mind either, but now that I have, I'm glad that Miss Dua is incredibly multilingual.
Check it our for yourself below:
#2. If you like us have been watching 'The Good Place' (truly one of the best things on Netflix), then your favourite character is undoubtedly Janet - who is played by the wonderful D'Arcy Carden and just as great in real-life too.
Proof:
#3. As a follow-up to her original 2006 rap that went viral, Natalie Portman shares what's new in her life in this follow-up... keep an eye out for Andy Samberg!
#4. Fact: These Ellen birthday videos are the cutest thing ever. I'm not crying, YOU ARE.
#4. SZA! What a woman:
#5. Chief Hopper won the SuperBowl this year.
P.S. Orcon has launched a new website and Orcon Power and Mobile along with it! Check out the latest here.