Coup De Main x Orcon = procrastination for your July 2018.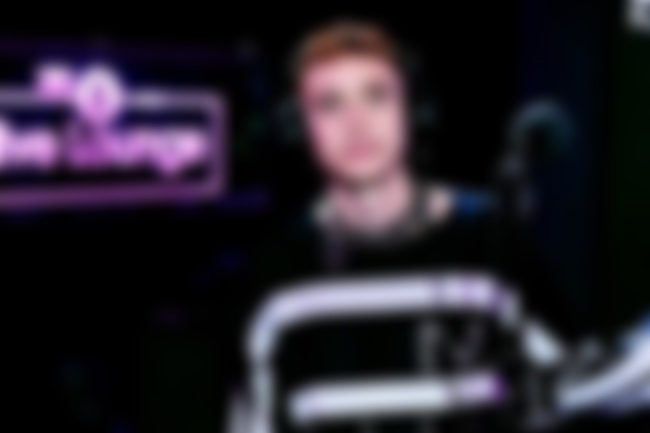 If you've missed out on anything happening on the Internet for the past few weeks, we've teamed up with Orcon to catch you up on some very important things - from a new Brockhampton video, to the Backstreet Boys returning to late night TV.
#1. Brockhampton dropped a new single via their Beats 1 radio show, and swiftly followed it with the accompanying video:
#2. Backstreet Boys are back, and better than ever in their 'Classroom Instruments' performance of 'I Want It That Way' on Jimmy Fallon:
#3. Years & Years dropped their new album 'Palo Santo', and celebrated with a BBC Radio 1 Live Lounge performance, where they covered Ariana Grande's 'No Tears Left To Cry':
#4. Rolling Stone spent an afternoon with Billie Eilish, and this is what happened:
#5. Jimmy Kimmel tested Americans on their knowledge of countries:
P.S. Did you know Orcon offer sweet power and mobile deals with your broadband? Check out the latest here.