Watch: 'Moon Knight' Super Bowl TV spot.
Watch: 'Moon Knight' Super Bowl TV spot.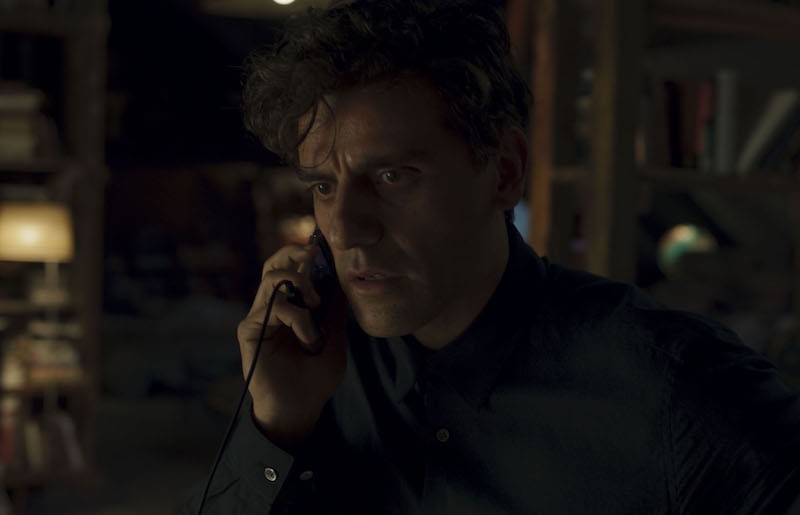 During The Super Bowl today, audiences got a first-look at new previously unseen footage from Disney+'s upcoming TV show, 'Moon Knight'. 
This new action-packed TV spot is soundtracked by Kid Cudi's 'Day 'N' Nite', plus features stars Oscar Isaac and Ethan Hawke. 
"The story follows Steven Grant, a mild-mannered gift-shop employee, who becomes plagued with blackouts and memories of another life. Steven discovers he has dissociative identity disorder and shares a body with mercenary Marc Spector. As Steven/Marc's enemies converge upon them, they must navigate their complex identities while thrust into a deadly mystery among the powerful gods of Egypt."
Check out the TV spot below...
Load next