Listen: Pale Waves cover Taylor Swift's '22'.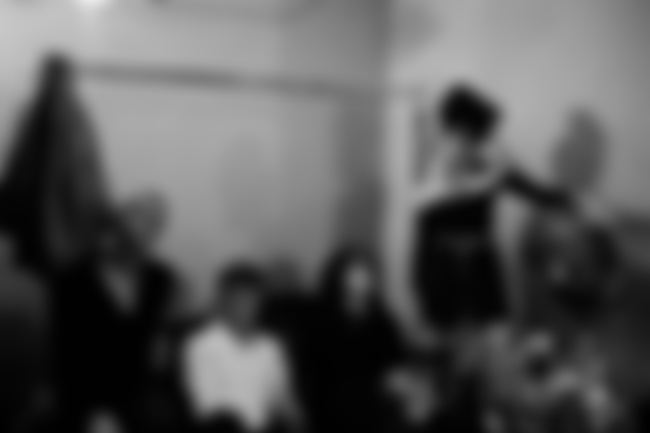 Following on from their cover of 'Last Christmas', Pale Waves have contributed another two recordings to the Spotify Singles series - a cover of Taylor Swift's '22', and a live rendition of their own song, 'One More Time'.
Listen to both releases below...
P.S. Click here to order a Pale Waves x CDM zine.