Win: a Panic! At The Disco meet + greet.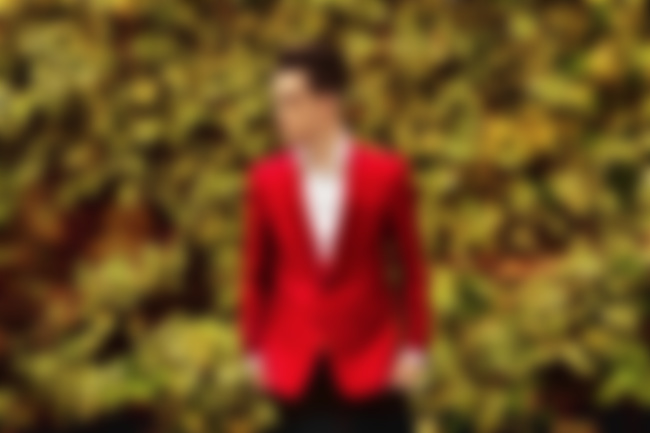 "Award winning, internationally acclaimed colossal rockers Panic! At The Disco are set to return to Auckland on 2 February 2017. The band will perform at the Vector Arena to support their fifth studio album, Death Of A Bachelor.
Bringing their action-packed live shows and armed with a mountain of hits, fans can prepare for spell-binding energy, roof-raising beats and a live show that will leave you breathless. Having sold out their biggest shows the world over - including over 20,000 tickets in London - you won't want to miss Panic! At The Disco in January 2017.
It has been over a decade since these suburban teens released A Fever You Can't Sweat Out, a debut that immediately transformed Panic! At The Disco into worldwide superstars. Each subsequent release has seen Panic! At The Disco push the boundaries and create unique genre bending albums. Death Of A Bachelor is no different. A grandiose and triumphant masterpiece, it is packed with songs that both allude to the past and create a uniquely contemporary sensibility with a Sinatra-esque, dance-around-your-room-when-no-one's-looking feel."
We're excited to be giving one lucky person the chance to meet Panic! At The Disco with this competition - and we'll have more meet and greets to give away in the lead-up to the show.
HOW TO ENTER:
1. Follow @coupdemain on Twitter and 'like' Coup De Main on Facebook for all your film updates and news - buttons below.
2. Tell us what your favourite Panic! At The Disco song is, and why.
P.S. Purchase tickets to the show here - you must be a ticket-holder to the show to enter.
Watch the 'LA Devotee' music video below…
TERMS & CONDITIONS: This competition is only open to people with a New Zealand postal address. The 1 winners will be chosen from all eligible entries received by Coup De Main before 28th October, 2016. The winners are not up for discussion/negotiation. Coup De Main's judgement is final. Multiple entries per entrant, will be accepted. Prizes cannot be exchanged for cash or other property. The prize is: 1 x meet and greet with Panic! At The Disco at their Auckland show on February 2nd per competition winner. Prizes cannot be exchanged for money. Entries belong to Coup De Main Limited and may be used by the company for marketing and promotions. Coup De Main reserves the right to alter the terms and conditions and all relevant materials/details of this competition at any point in time.