Watch: Noah Schnapp + Panic! At The Disco perform 'LA Devotee' together live.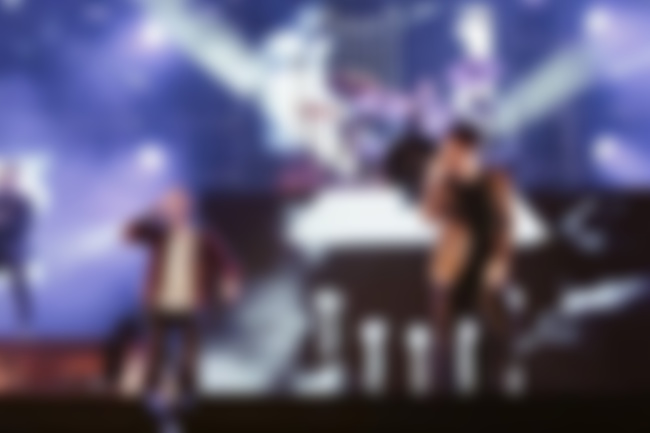 In an adorable team-up, Noah Schnapp (of 'Stranger Things') joined Panic! At The Disco on-stage during 'LA Devotee' tonight during their show at Madison Square Garden in New York - a cute throwback to Schnapp's appearance in the music video for the song.
Watch clips of the performance below...
P.S. Click here to read our latest P!ATD interview.