Watch: Brendon Urie sings 'Soul Of A Man' from 'Kinky Boots'.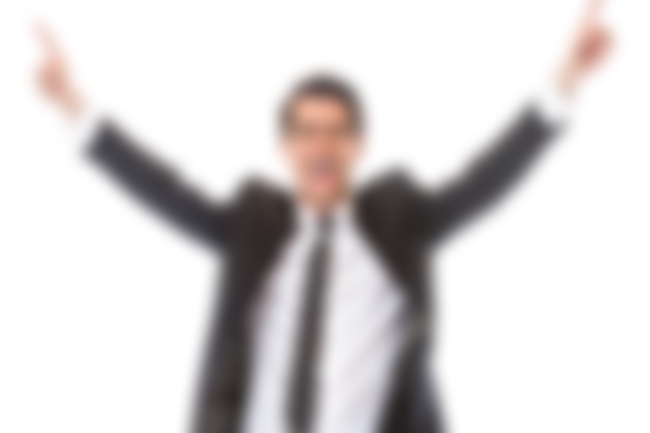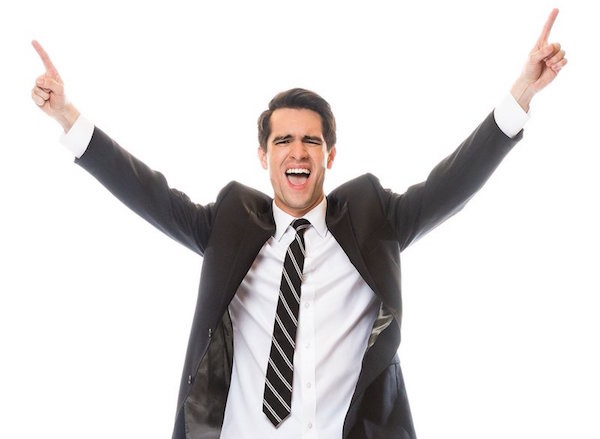 Panic! At The Disco frontman Brendon Urie steps into the role of Charlie Price in Broadway's 'Kinky Boots' kicking off May 26th, and at a recent media event, Urie performed a preview of Charlie's Act II anthem 'Soul Of A Man'.
Urie will perform in 'Kinky Boots' from May 26th until August 6th. Click here for more info.
Watch the preview below...
P.S. Click here to read our latest interview with Urie.