Panic! At The Disco cover OutKast's 'Hey Ya!' for Spotify.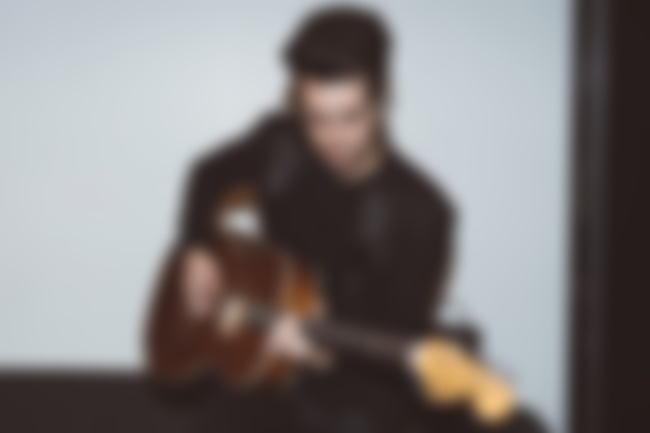 As part of the Spotify Singles series, Panic! At The Disco have released a cover of the OutKast classic 'Hey Ya!' recorded at Spotify Studios NYC, as well as a stripped-back rendition of their latest single, 'High Hopes'.
Listen to the live session below...
P.S. Read our latest P!ATD interview here.