Introducing: Raissa + her new single 'Valentine'.
Introducing: Raissa + her new single 'Valentine'.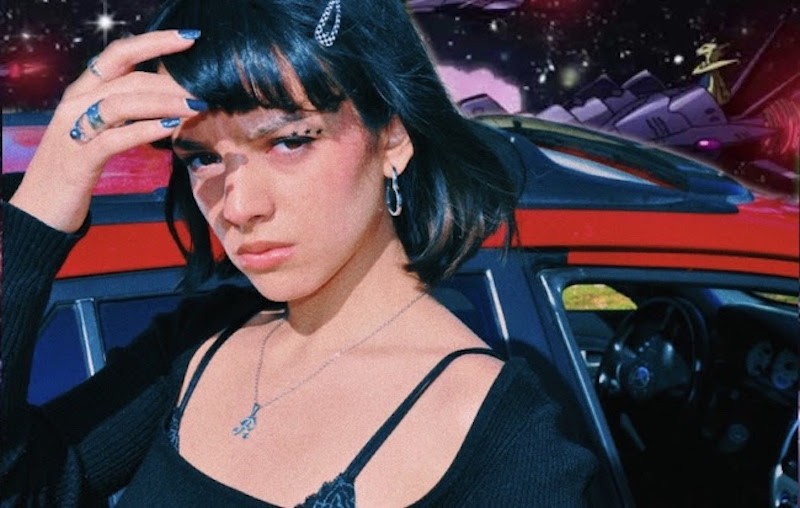 22-year-old London-based artist Raissa shared her first ever release just last week in the form of 'Bullying Boys' (which she self-recorded and produced), and has already followed it up with a Valentine's Day song, 'Valentine'.
The song is an ode to embracing emotions, with Raissa declaring, "From the floor to ceiling, I'll paint the walls with my feelings."
About the song, she shares: "'VALENTINE' highlights beautiful details of not so beautiful situations, but most of all it's about love. Love is important, and being honest about romance and big feelings is important, even if it's scary to be that real about them, good or bad. I'm unashamed of my feelings."
Currently studying cultural criticism and curation at Central Saint Martins, Raissa started writing songs at 11-years-old, and draws inspiration from movies and cartoons, as well as everyday conversations.
Listen to the new song 'Valentine':
Plus watch her self-directed music video for 'Bullying Boys' below...
Load next