Rihanna on the cover of Vogue, June 2018.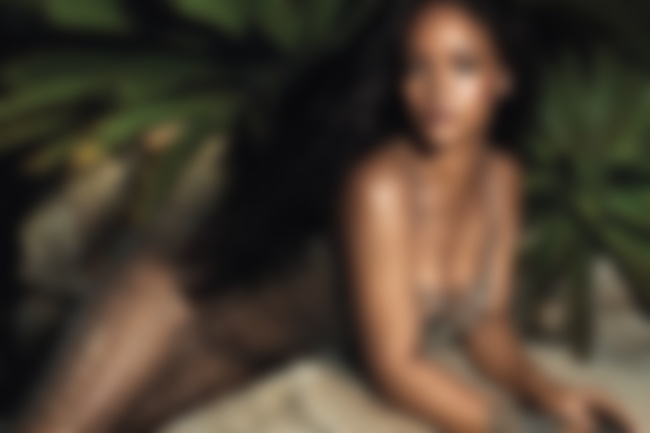 Queen of make-up, shoes, and now lingerie, Rihanna graces the cover of Vogue's June 2018 edition.
About Savage x Fenty, she said: "Savage is really about taking complete ownership of how you feel and the choices you make. Basically making sure everybody knows the ball is in your court. As women, we're looked at as the needy ones, the naggy ones, the ones who are going to be heartbroken in a relationship. Savage is just the reverse. And you know, guys don't like getting the cards flipped on them—ever."
Read the full interview here.
Check out the rest of the shoot below…