Watch: Shawn Mendes and Ed Sheeran perform 'Mercy' together live.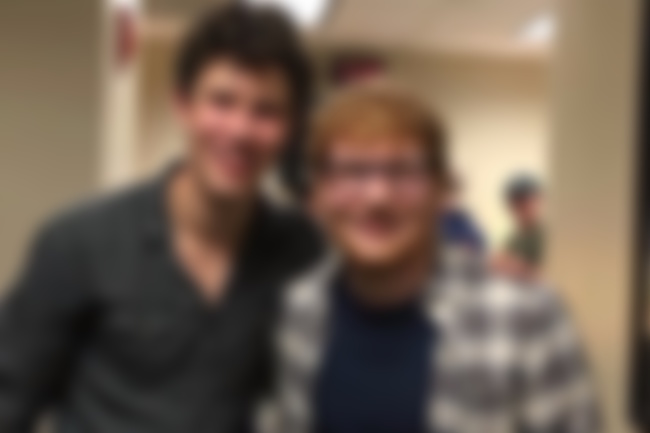 "That was just as crazy for me as it was for you guys," said Shawn Mendes earlier this week, when Ed Sheeran joined him on-stage for a joint rendition of 'Mercy' live at Brooklyn's Barclays Center.
Watch footage of the performance below...